The 20th China International Industrial Fair was held in Shanghai National Convention and Exhibition Center from September 19th to 23th, 2018.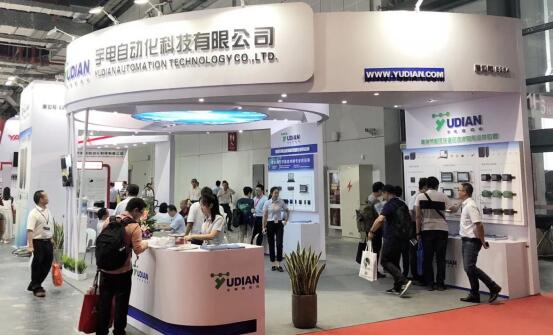 Yudian bring intelligent and energy-saving temperature control innovation technology and product solutions together and dispaly to new and old customers.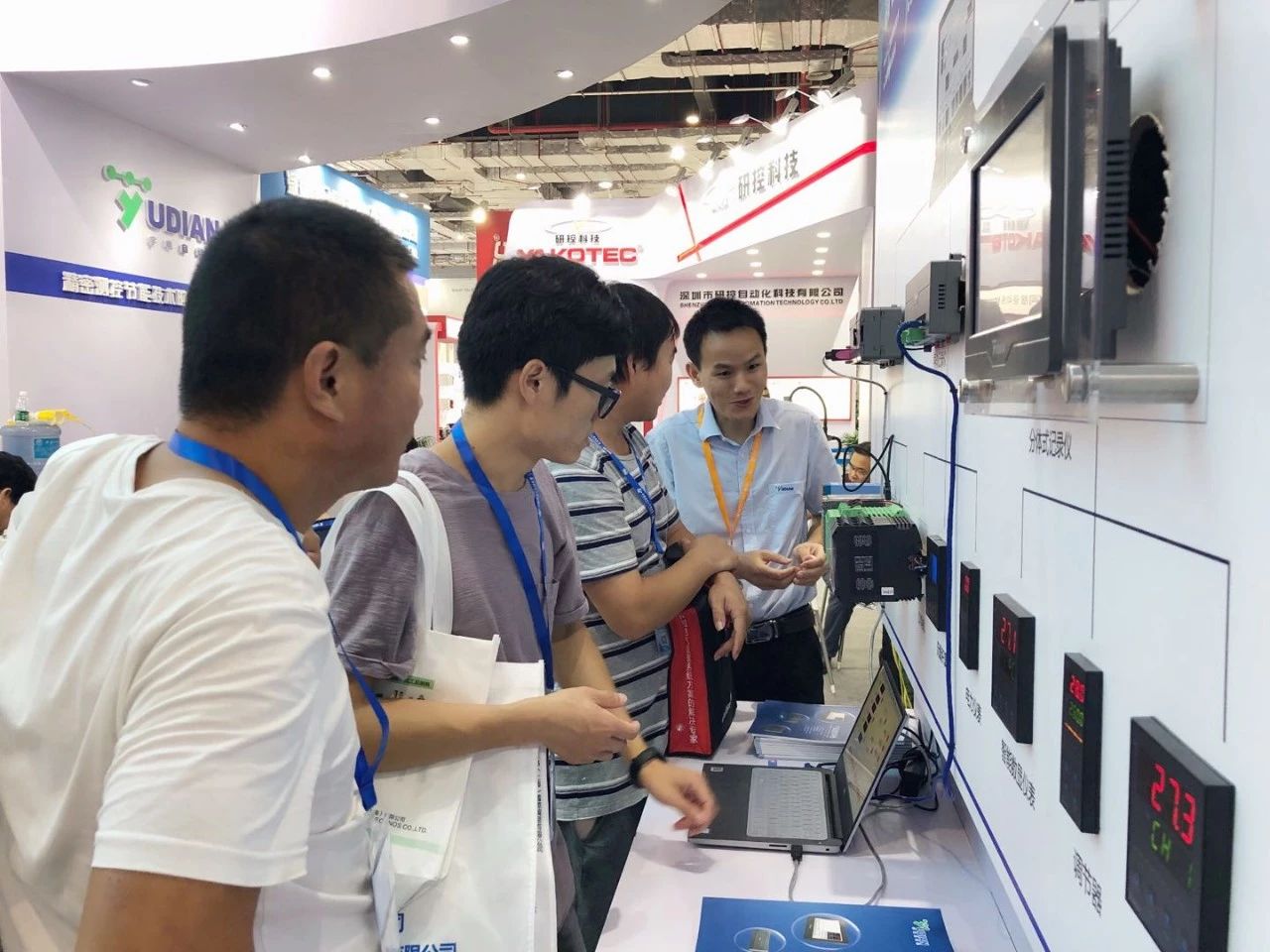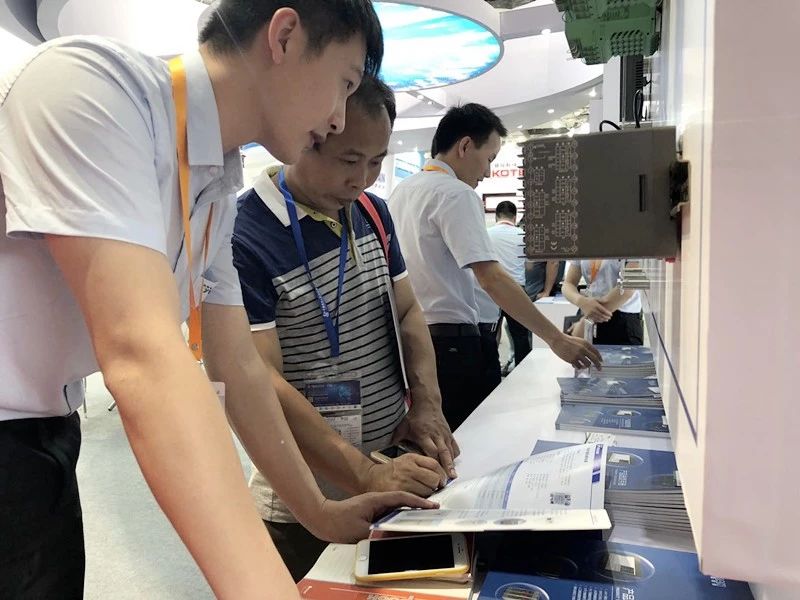 In the exhibition, there are not only customers from all domestic industries, but also foreign customers come from afar to visit Yudian booth.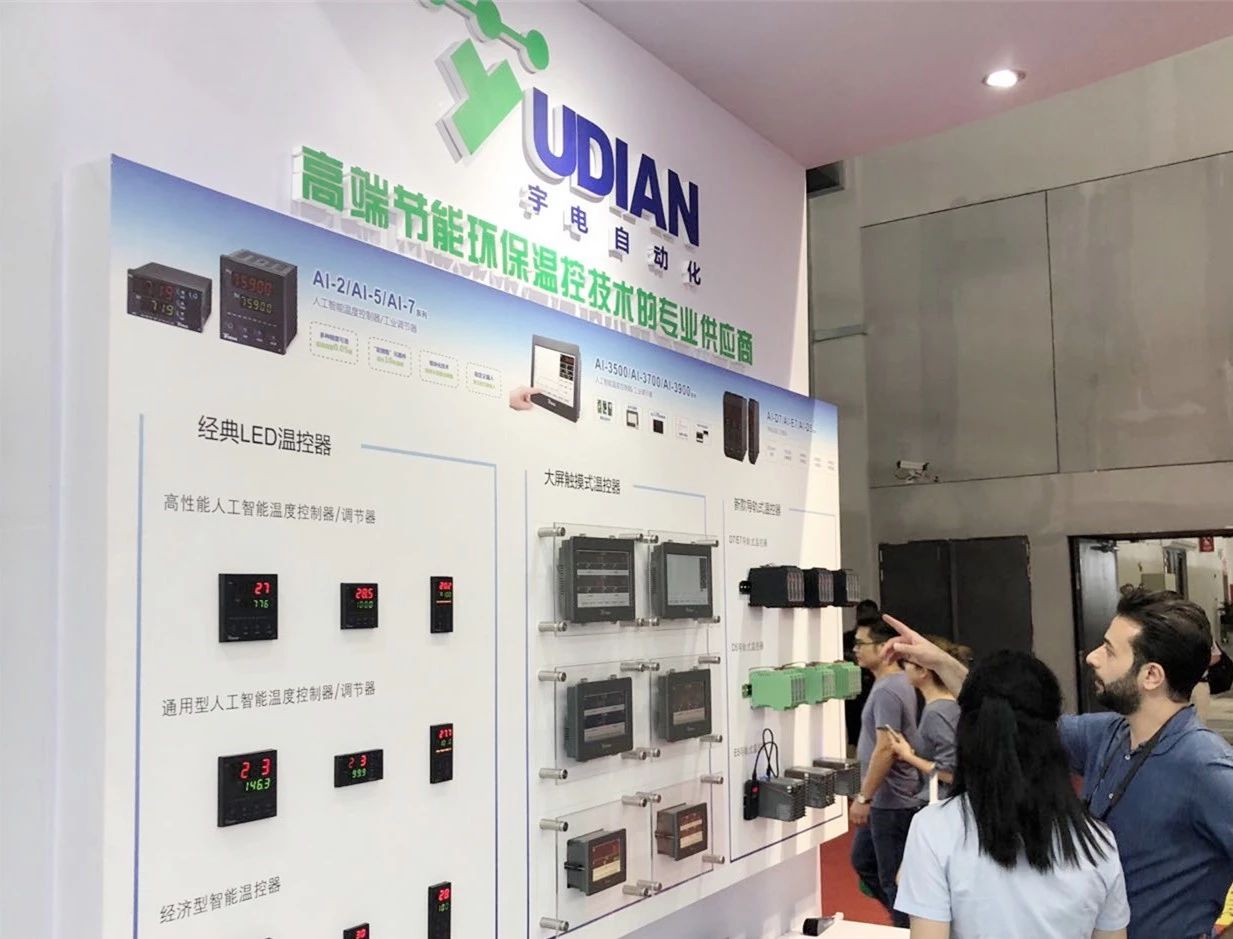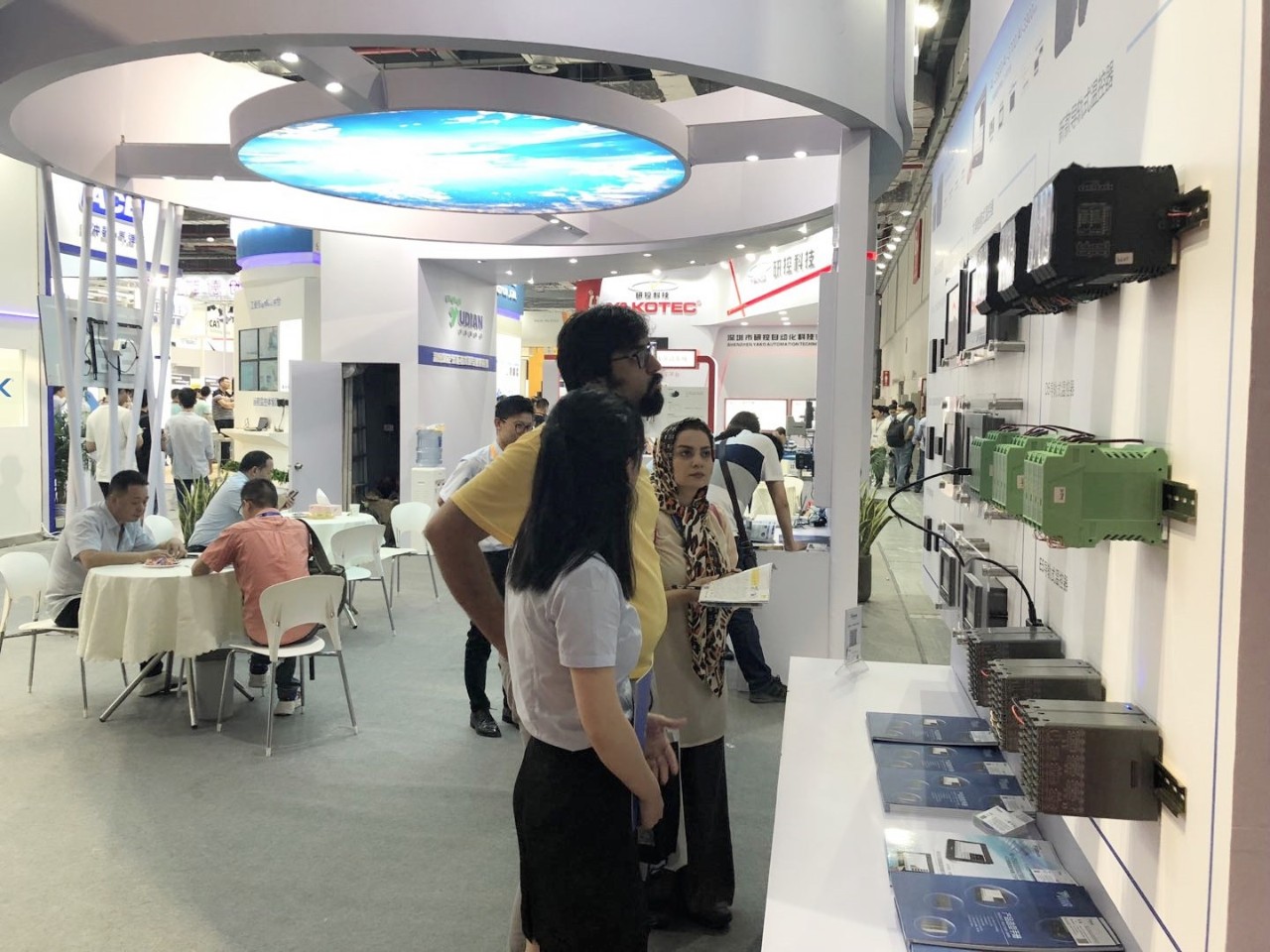 Yudian booth has been very crowded these days. Many new customers and old friends came for consultation and idea sharing. This year, Yudian exhibited AIDCS intelligent distributed control system, split paperless recorder, PLC, large-size touch screen recorders, artificial intelligent temperature controller, DIN rail mounted module with digital display and other innovative products.
Highlight A: Innovative temperature control products
The new generation AI-D7/E7 series DIN rail mounted module with digital display is an innovative product which is based on the independent technology research of Yudian for nearly 30 years. It is designed with unique algorithms such as AI artificial intelligence adjustment and standard PID adjustment. Its communication mode, ability of precise and stable control fully meet the needs of users; its compact size and low installation space requirements make it flexible and more convenient for usage. Special customized dual four-digit display on a width of only 22.5mm panel along with parameter setting button is convenient for on-site installation and debugging. AI-D7/E7 series DIN rail mounted module with digital display has been widely used in metallurgy, thermoelectric, petrochemical, food machinery, plastic machinery and other industries, and has become a new choice for intelligent thermostats.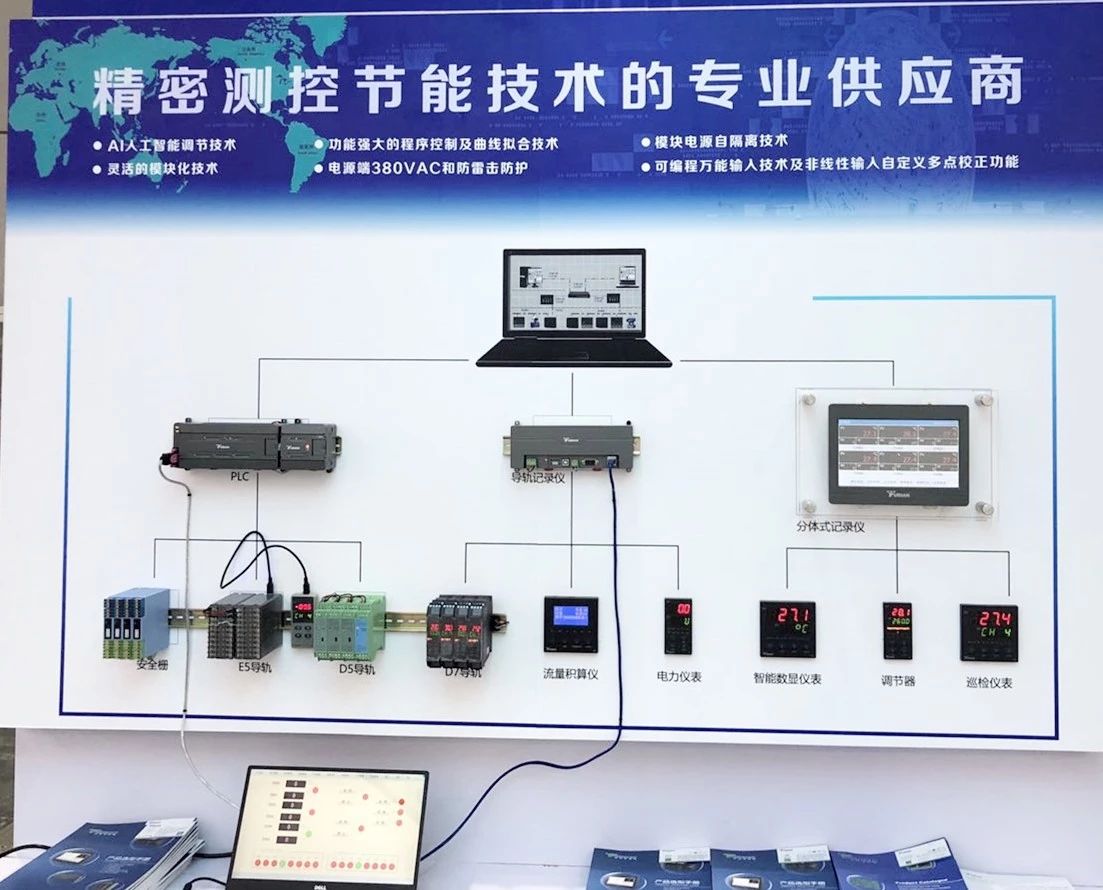 Highlight B: Safer industrial process control system
AIDCS intelligent distributed control system consists of AI series secondary instrument, upper computer and configuration software. It realizes not only the concentration of monitoring and operation, but also the independent control of the lower position machine. The lower position machine is separated from the upper computer or even the network. Under abnormal conditions, the control functions required by the site can still be completed independently, which greatly improves the safety of the system.
AIDCS intelligent distributed control system has advantages of dangerous dispersion, simple route, high reliability and high cost performance, and is favored by a large number of small and medium-sized enterprises.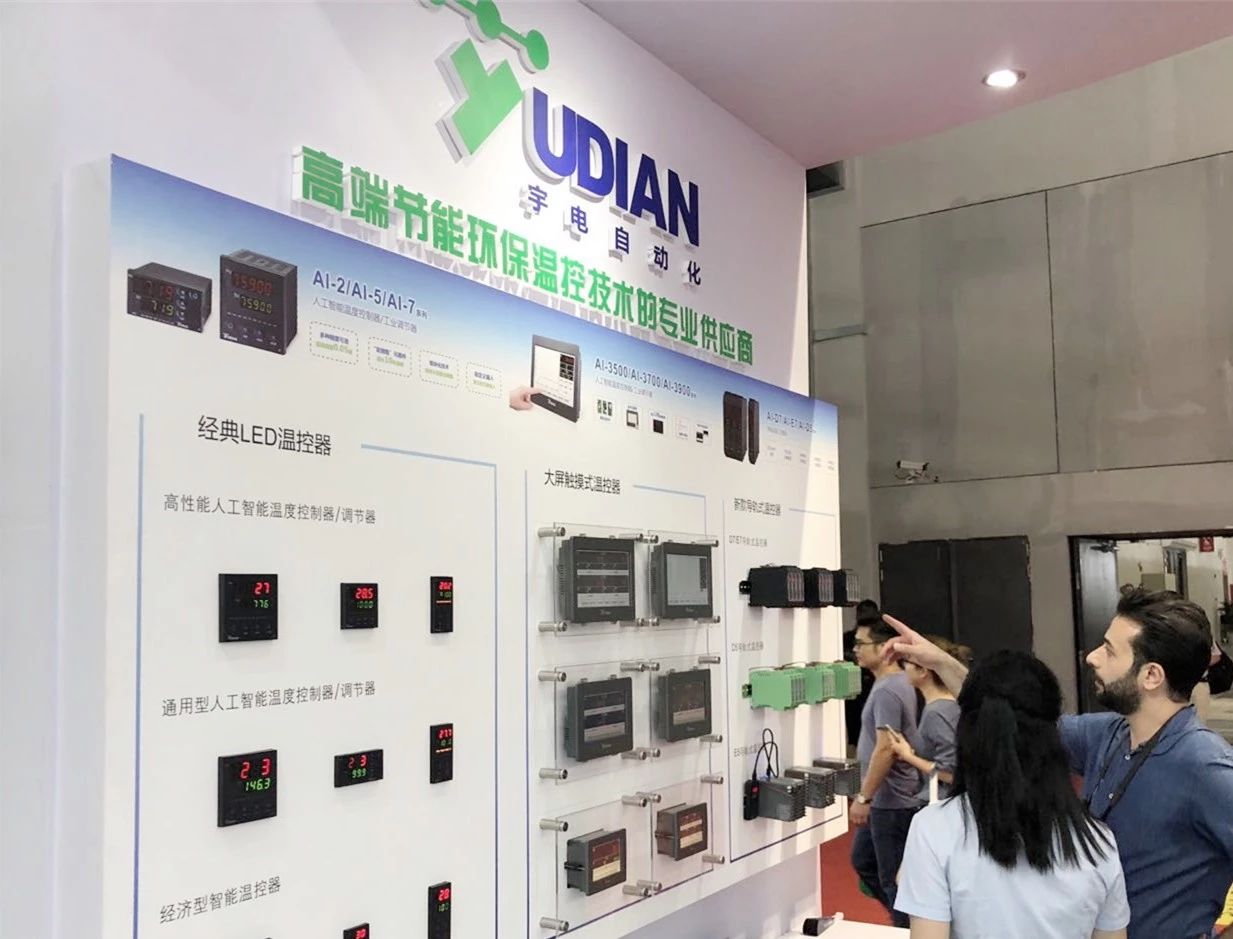 As a professional supplier of energy-saving and environmental-protection temperature instruments, Yudian's intelligent temperature instruments and solutions help support the transformation and upgrading of industrial equipment enterprises in various fields, and integrate intelligent and energy-saving temperature controllers in all aspects of life. Yudian is trying its effort to improve product quality and production efficiency and help upgrade manufacturing in various fields.