As a professional supplier of temperature instruments, Yudian brought a series of energy-saving innovative temperature instruments to the exhibition. It exhibited company's brand, technology and product strengths in an all-round way, and finally won unanimous praise from experts and customers from various industries.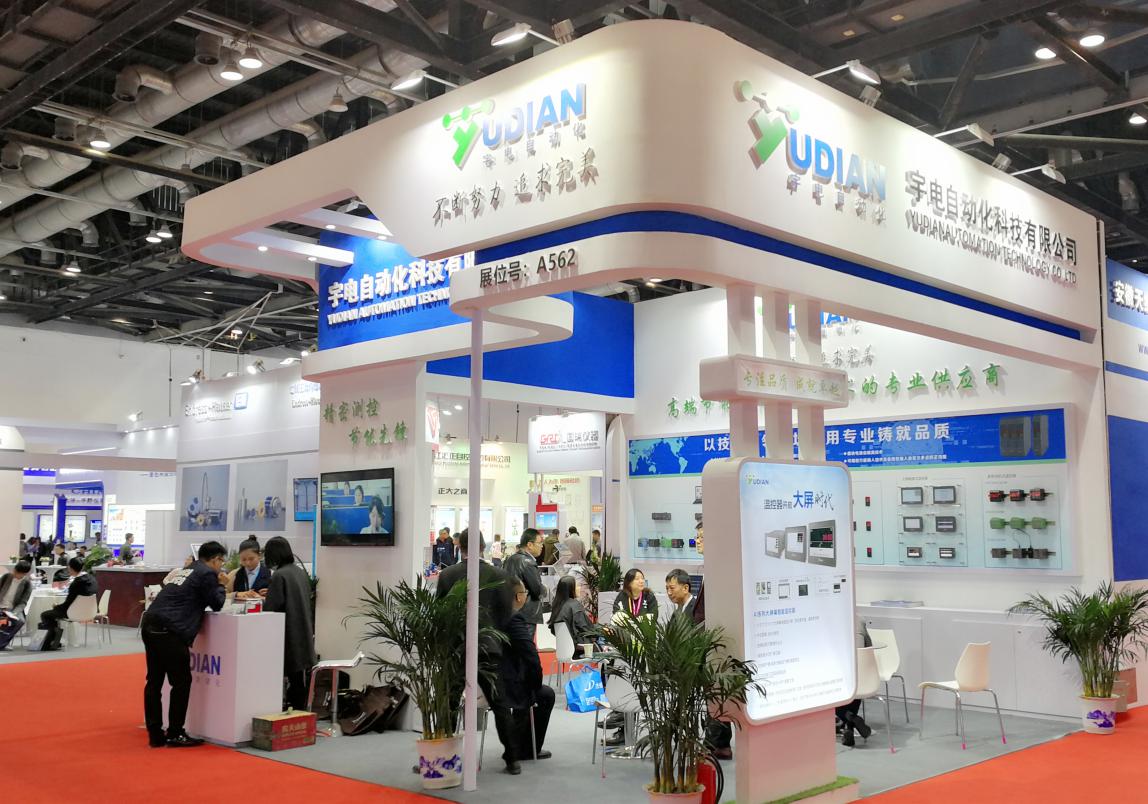 Three-day Exhibition, Super Popular
During three-days exhibition, Yudian booth attracted many customers, and the staff were always full of enthusiasm and patience. The characteristics and advantages of the products were displayed under the wonderful demonstrations of Yudian staff. And we received the praise and favor of many customers.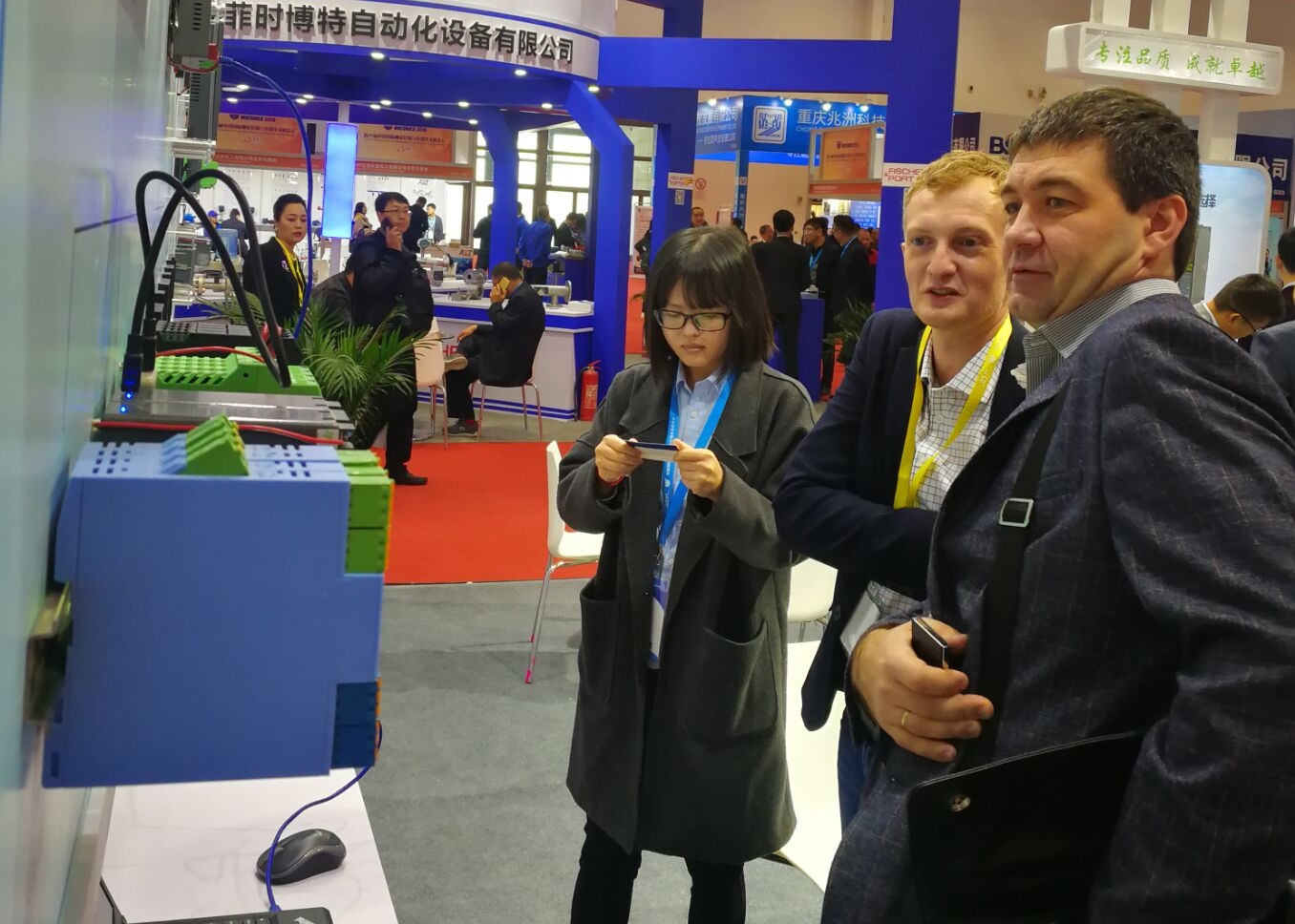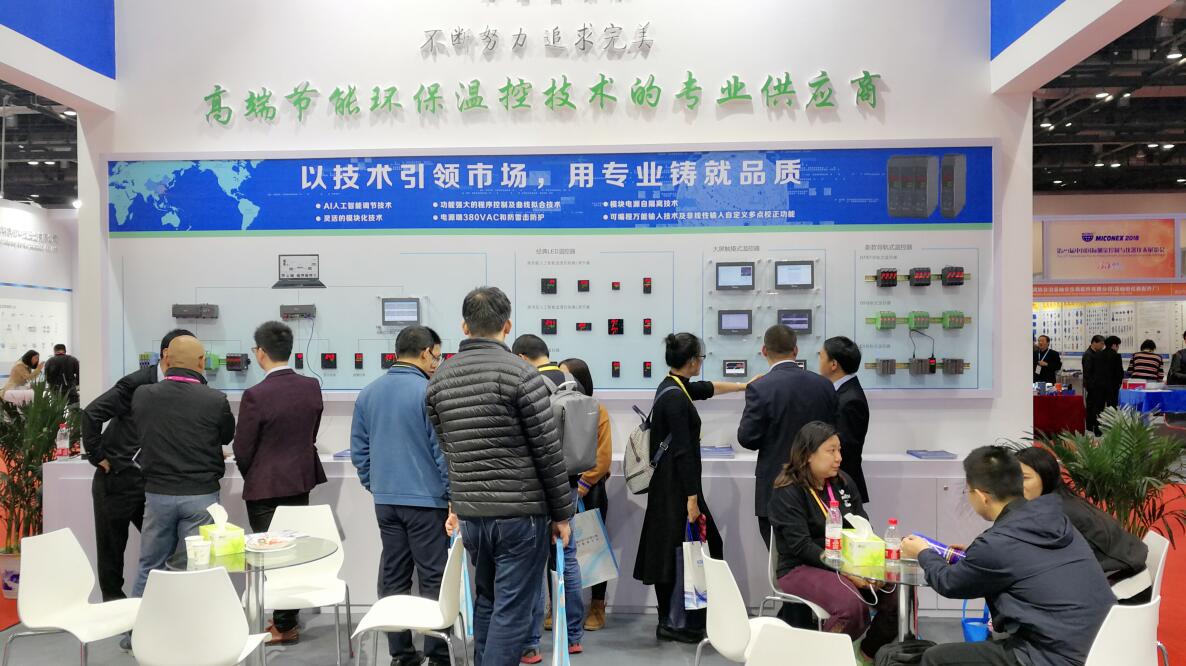 Innovative Products, Comprehensive Display
Yudian exhibited large-format touch screen recorders, split type paperless recorder, PLC, artificial intelligence controllers, DIN rail mounted module with digital display and AIDCS intelligent distributed control system. Innovative products and solutions enable customers to experience cutting-edge technological innovations.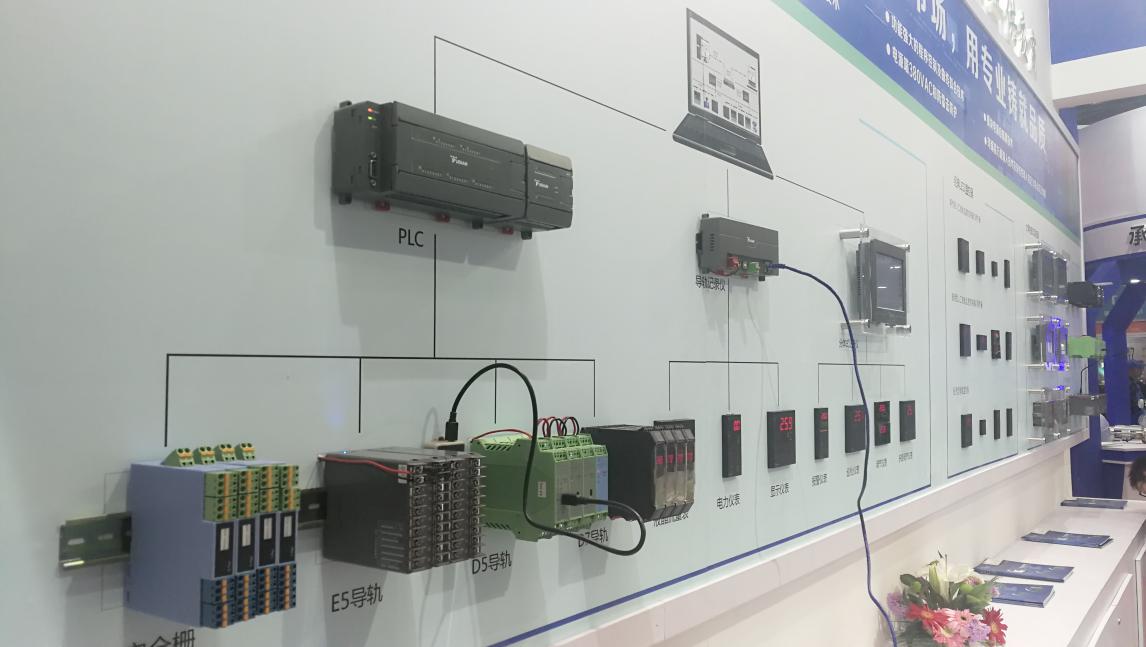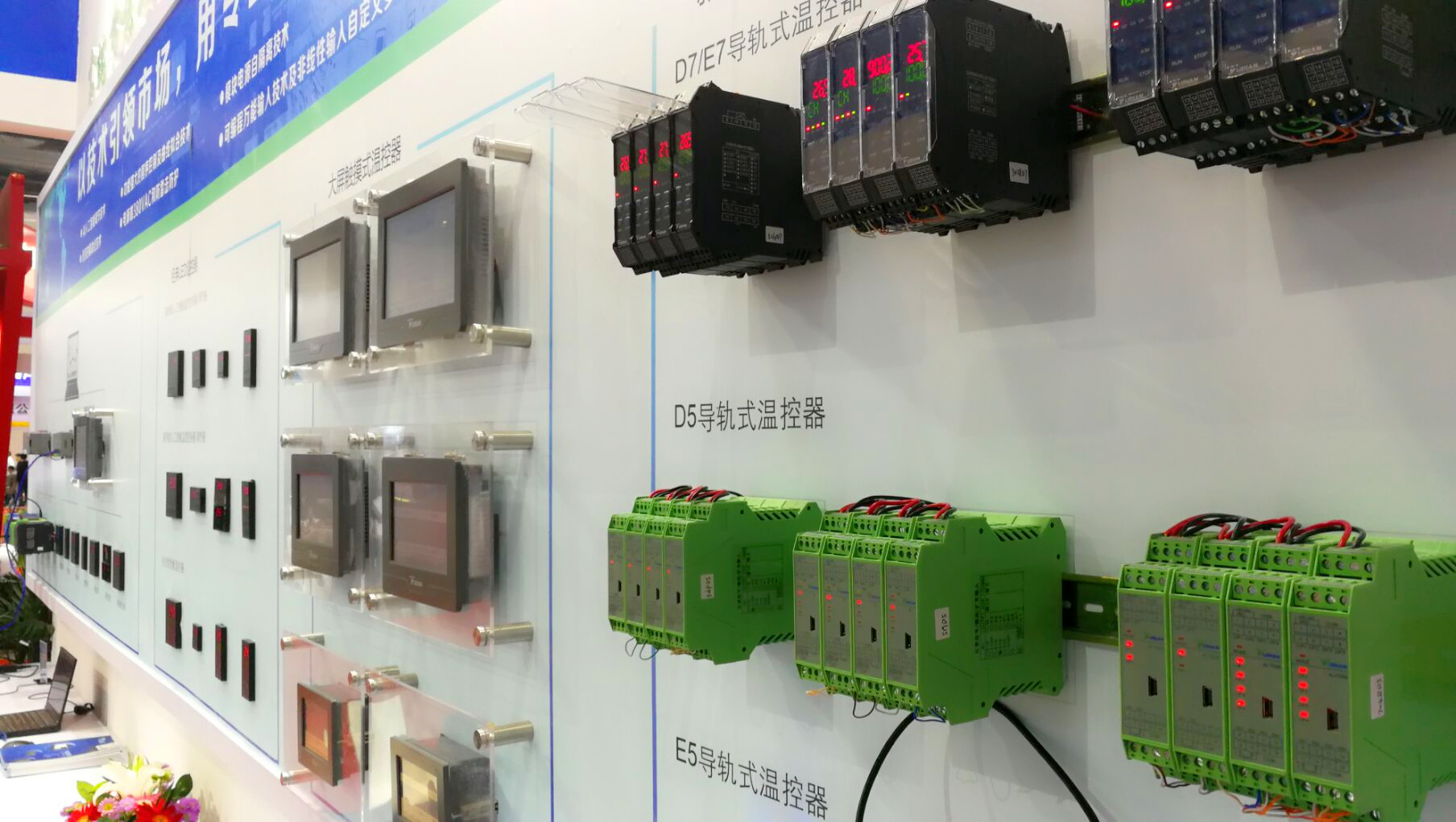 Discussion with Industry Experts
Due to excellent branding influence and R&D technical strength, Yudian attracted industry experts to visit the booth.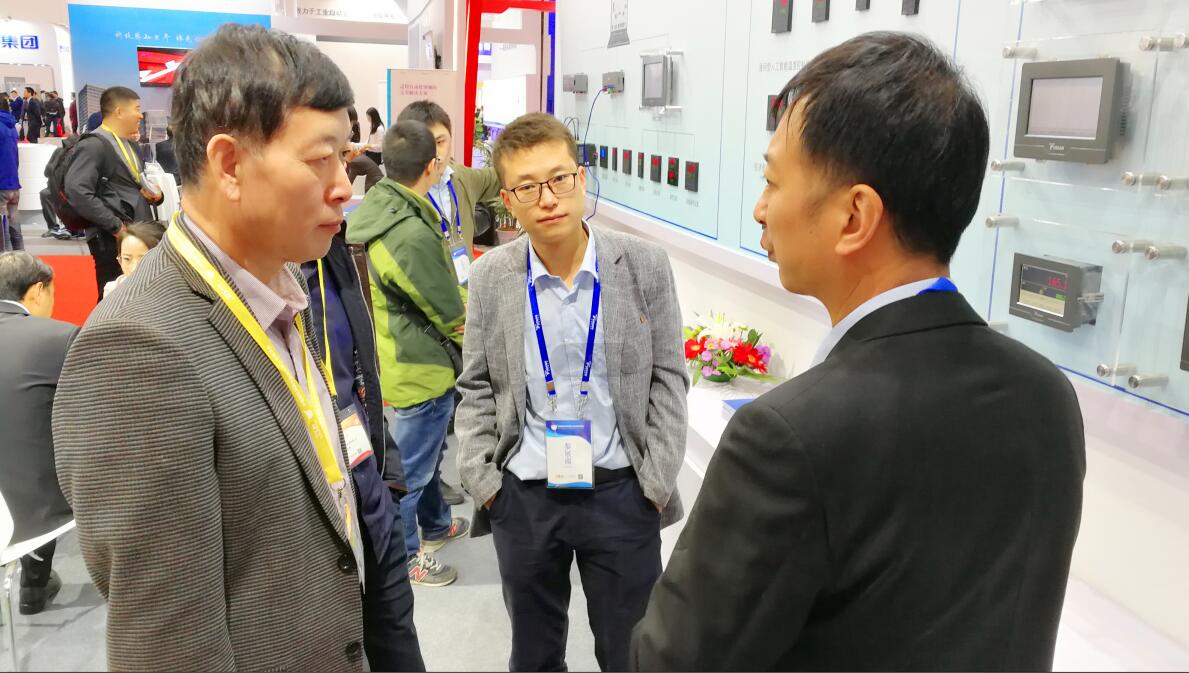 Through this exhibition, Yudian's brand influence has been enhanced further. More and more domestic and foreign customers know about Yudian, and Yudian can learn more market demands, enhance the connection and communication with experts in various industries. At the same time, Yudian has gained recognition and praise from many fields. In the future, Yudian will continue to work hard, adhere to independent innovation, focus on market demands, help enterprises improve product quality and production efficiency and promote transformation and upgrading of manufacturing industries in various fields through excellent temperature control product solutions and services.