In the morning, the badminton and table tennis games were launched in the fifth floor of company.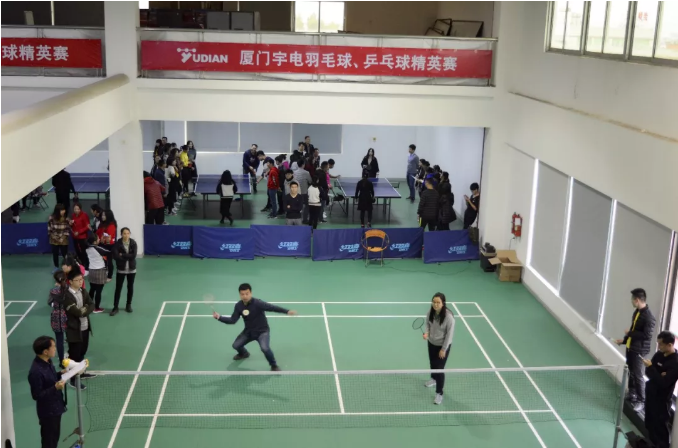 At half past eight, the game began, nearly 200 workers took part in the competitions.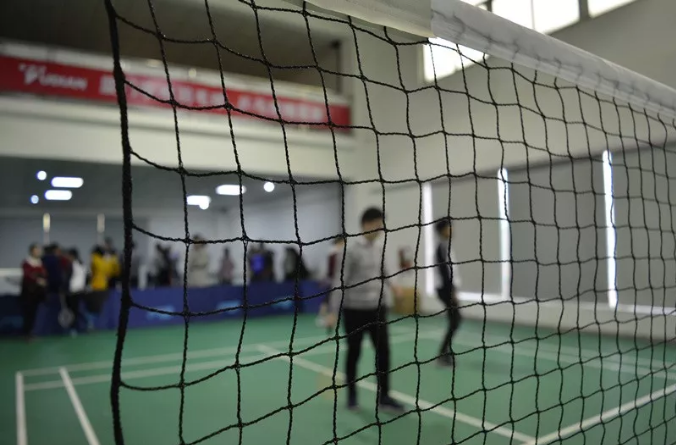 On the field, everyone was energetic and shared mutual learning skills. Although the weather was cold, the players on the field waved the racket with full energy.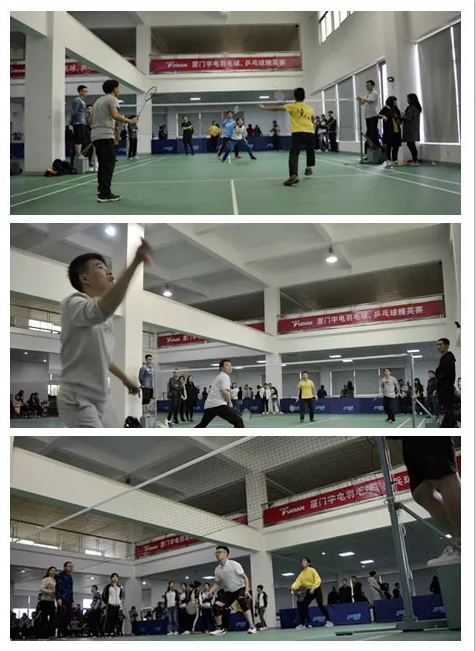 Jump, run, smash,
Defensive, siege, return,
Athletes from various working positions in Yudian,
Make the audience astonished with their superb badminton skills!

Forehand, backhand, arc spin,
Superb skills,
After fierce competition, the champion was finally born!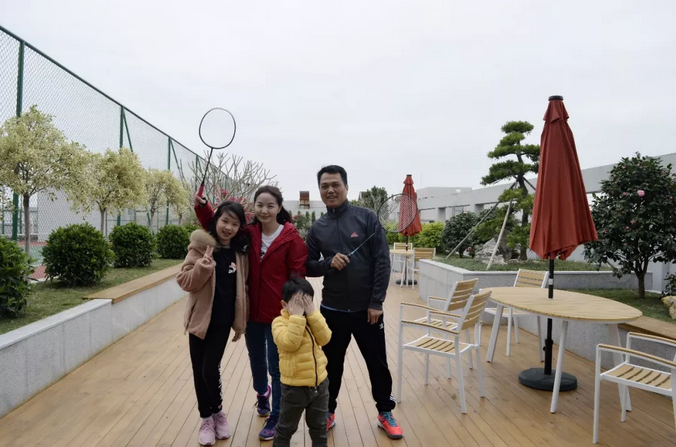 During the competition, all the athletes represented their spirit of unity and cooperation, they tried hard and made efforts faced with hardship. The referees worked tirelessly and arbitrarily; the staff made full preparations and provided service to ensure competition to be held successfully.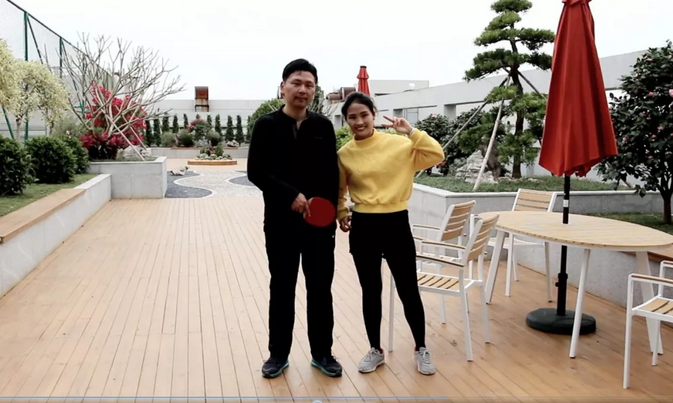 Through this activity, everyone relaxed their body and mind, strengthen their physique, learn skills, enhance friendship, team cohesion and centripetal force which fully demonstrate the good spirit of Yudian. Looking ahead of the future, we will continue to integrate the good spirits on the playing field into work, strive to promote better work and provide better temperature control product solutions and services for various industries.