To celebrate the Lantern Festival on 17th , February, Yudian organized an activity which gathered nearly 300 employees with their families to watch the first domestic sci-fi blockbuster film called "The Wandering Earth" together in Xiamen Yanji Center to help further enrich their cultural life ,enhance multual communication and patriotism.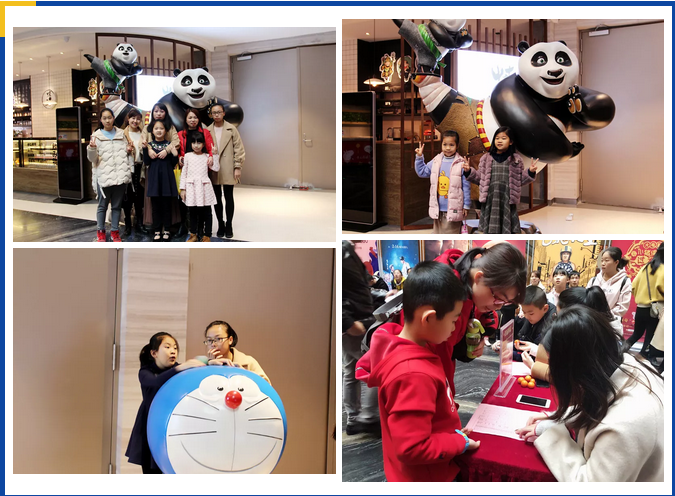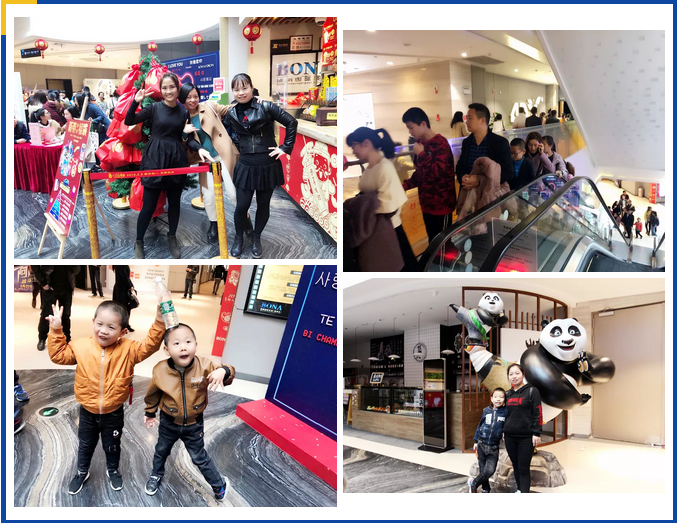 In order to help the workers gain a good feeling during the process, the company booked two individual theater halls and prepared cola drinks and snacks in advance for everyone.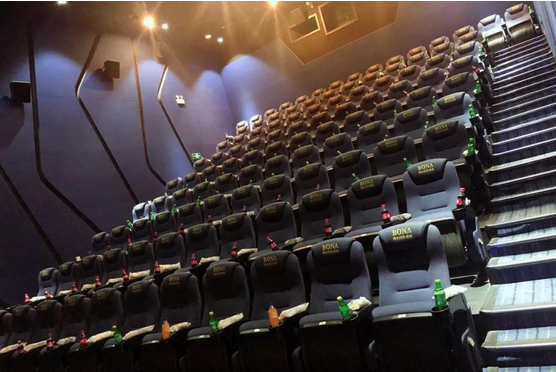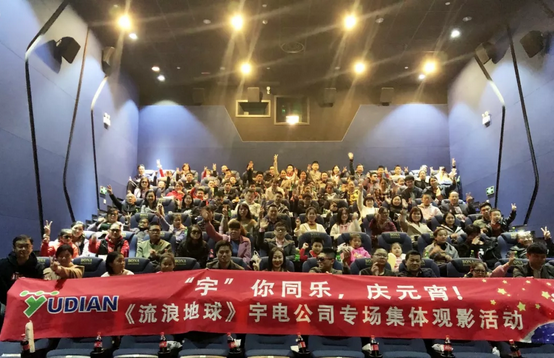 The film was adapted by Liu Cixin's novel called"The Wandering Earth", starring Wu Jing. The story takes place in the end of the world when the sun is about to be destroyed, so Humans propose a bold plan "Wandering the Earth" to pour global power to build tens of thousands of engines on the surface of the earth to push the earth away from the solar system and it took 2500 years for the earth to travel to another habitat.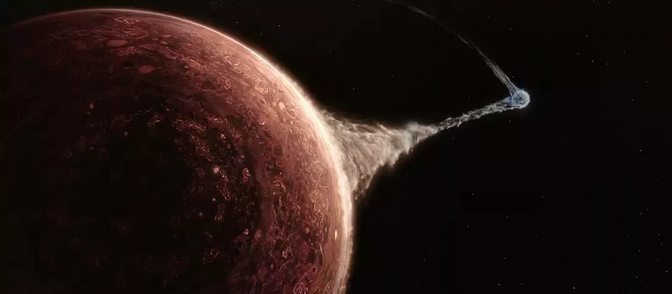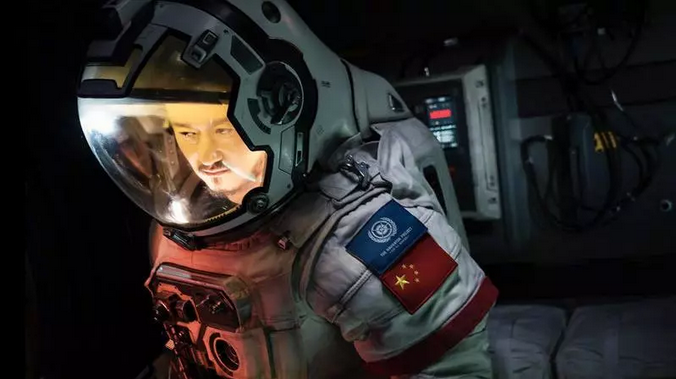 "End of the world" is a commen subject which are usually appears in disaster science fiction films. In many Hollywood blockbusters, humans usually give up the earth and explore other planets. But Liu Cixin gave a Chinese-style solution doped with home feelings: Wandering with the earth. Liu Cixin is a pioneer of science fiction writers in China. In 2015, his work "Three-body" won the Hugo Award, which stands for the highest level of the world's science fiction literature, and he was the first one in Asia to win the rewards.
The film has grand story background, unique imagination and shocking narratives as well as with Chinese common values: selfless, fearless, self-discipline and spirit for sublime career
After watching "The Wandering Earth", many colleagues said that "it was shocking", and the children were eager to ask questions about the film. Like all other good science fiction, "Wandering Earth" allows the audience to think further about some essential issues, such as the final destination of the earth, future of mankind, globle warming, the vast universe, etc. It is a very suitable film for adults and their children to watch togetherbecause it can inspire the child's interest and their imagination in science.
By organizing such activities regularly, the company aims to help employees and their families relax and improve their parent-child relationship. In the future, we will continue to adhere to the idea of "people-oriented" and constantly improve employees' sense of acquisition and happiness.